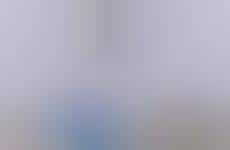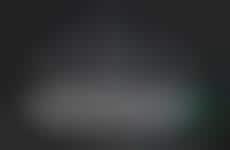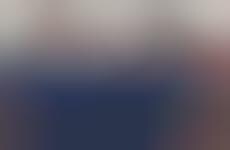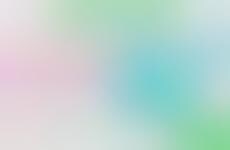 Organizations are aiming to diversify the workforce
Implications - The wage gap is a widely discussed issue, and though up until now, getting involved was mostly a move toward CSR for brands, services are emerging that truly put the power in the hands of underrepresented groups. It seems that the inherent value of a diversified team is finally being recognized as fact, due in part to online communities and transparent discussion.
Workshop Question
- Is your internal work culture meeting the demands for workplace equality?
4 Featured, 35 Examples:
56,112 Total Clicks
Date Range:
Jul 15 — Oct 16