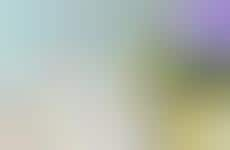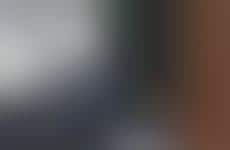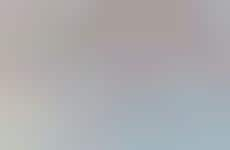 Maker culture expands into household cleaning
Implications - The allure of maker culture sits in the promise of purity. This is an especially attractive prospect when consumers' homes are involved, as safety is more associated with the omission of ingredients, as opposed to the inclusion of enhancements. DIY cleaning products are an example of this shift, and its longevity in industries from food, to cosmetics, and household cleaning.
Workshop Question
- With the rise of marker culture, how can your brand offer consumers a product or service that incorporates a hands-on aspect?