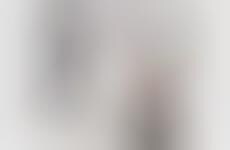 Young consumers entering the job market get 360-degree assistance
Implications - Though this youth generation is well versed in personal branding, translating that brand into a workplace-friendly version of itself can be a cause of stress. Services and apps that provide advice or feedback help make the transition easier. This speaks to the widespread -- often unexpected -- use of instant gratification for a growing youth generation.
Workshop Question
- What role is your brand playing in building up the next generation of entrepreneurs?
4 Featured, 36 Examples:
131,491 Total Clicks
Date Range:
Oct 15 — Oct 16