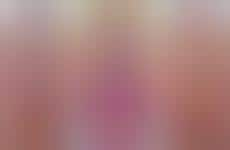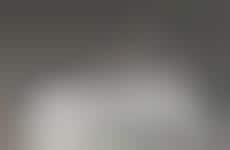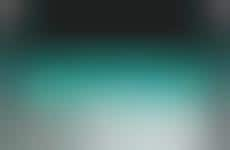 Modern consumers seek collectibles that can be stored on technological devices
Implications - As the Gen Z and Millennial generations downsize homes and reduce physical commodities, items of sentimental value are transitioning to digital formats. Today's consumers no longer see the value in displaying figurines or storing memorabilia passed on from previous generations, but would rather preserve moments via digital storage to ensure safe keeping and ease of access, in keeping with the digitization of data and information.
Workshop Question
- What is your brand doing to keep with up with the digitization of information?
7 Featured, 61 Examples:
232,186 Total Clicks
Date Range:
Oct 13 — Jun 17