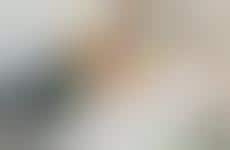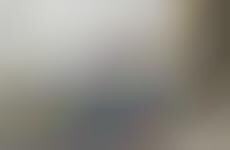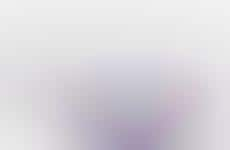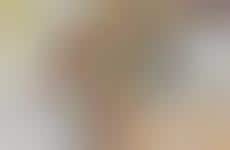 Bedding products take on multi-functional forms to provide extra value
Implications - Extra attention to wellness and self-care has had a huge impact on categories such as fitness and food, but as consumers are shifting toward a more holistic approach to health, this focus is spreading to adjacent categories as well, including home goods. In this case, we're seeing consumers show an interest in bedding that, through specialized design, provide health benefits such as enhanced sleep.
Workshop Question
- In terms of the consumer desire for luxury and comfort, how can you bridge the gap between simplicity and elegance within your own offerings?
5 Featured, 38 Examples:
90,680 Total Clicks
Date Range:
Jul 16 — Oct 16