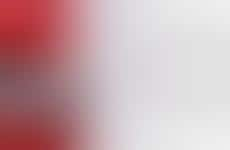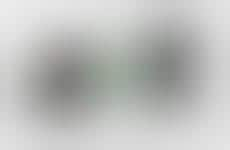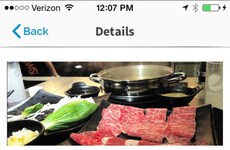 Brands incentivize eco-friendly behavior through loyalty and rewards programs
Implications - Helping establish themselves as stakeholders in the betterment of the environment, brands are incorporating environmentally friendly elements into their loyalty and rewards programs. This not only appeals to consumers who are eco-conscious themselves, but has the added benefit of reflecting well on the brands who adopt this strategy.
Workshop Question
- How can your brand align itself with sustainability by directly rewarding eco-friendly behavior?