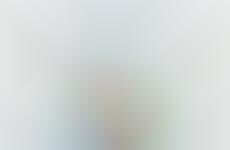 Video-based social media provides concise, hyper-shortened entertainment
Implications - The reasons why video-based social media poses a threat to traditional television run the gamut from their interactivity, to the creative freedom of independently made content. One of the least-discussed advantages of online video is its conciseness; this is being emphasized through micro-video platforms. This speaks to the short attention span of today's youth generation.
Workshop Question
- If you were to create a micro-video to represent your brand, what would you showcase?
6 Featured, 53 Examples:
88,035 Total Clicks
Date Range:
Mar 16 — Mar 17