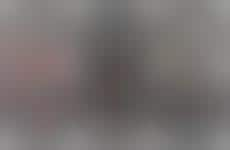 Online video is elevated with instant editing apps
Implications - Though online video has disrupted the traditional entertainment industry, one key advantage of conventional media has been its higher quality. Instant editing services directly challenge this perception; these services enable high-end videos with very few steps. This democratizes creativity within the industry.
Workshop Question
- How can you make your consumer an expert on your brand and industry?
6 Featured, 44 Examples:
35,244 Total Clicks
Date Range:
Mar 16 — Jun 17