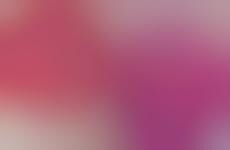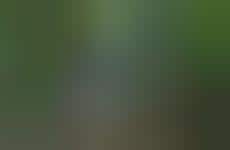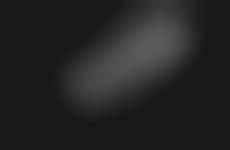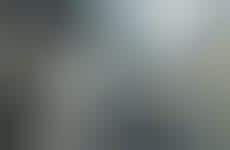 3D printing materials are revolutionized to fit various industries
Implications - Additive manufacturing has gone beyond its original purpose, and continues to grow as new materials are applied to the process, making it applicable to many industries. This radical approach to material used in the 3D printing process signifies a need to further develop the technology as it transitions to a commonplace tool.
Workshop Question
- Consider your brand's use of technology, whether internally, or a part of your product; what is one small tweak you could make to this technology to expand its use?
5 Featured, 45 Examples:
227,941 Total Clicks
Date Range:
Feb 16 — Oct 16