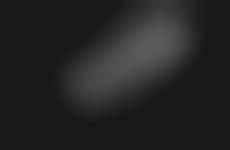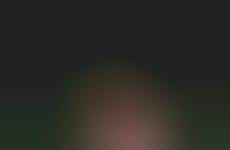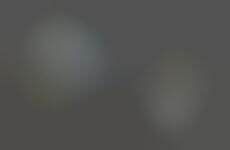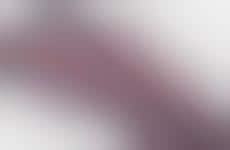 Additive manufacturing takes a page from nature
Implications - Additive manufacturing has changed the way people perceive the creation of objects, and more importantly, the capabilities of technology. The next step in improving this technology is implementing lessons learned from nature by way of more responsive materials, or human structure-mimicking designs. This speaks to the perceived pique of technology in balancing bells and whistles with the design of nature.
Workshop Question
- What aspects of nature do you find inspiring? How can this be incorporated into your brand's offerings?
4 Featured, 36 Examples:
167,045 Total Clicks
Date Range:
Aug 16 — Oct 16