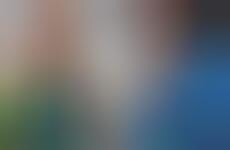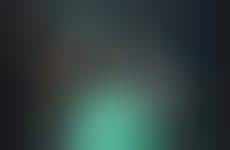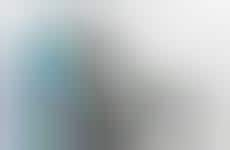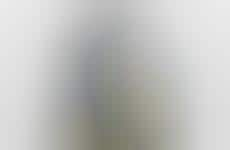 Backpacks are being designed to serve more than one purpose
Implications - Backpacks that are designed for dual purposes seemingly unrelated to storage and organization are becoming increasingly commonplace. This fact is a direct response to the increasing consumer need to downsize, born from an oversaturation of everything from products and brands, to online content. This creates a need for reduction that goes beyond ease of use.
Workshop Question
- How can your brand curate and simplify its products or services?
5 Featured, 45 Examples:
273,952 Total Clicks
Date Range:
Feb 16 — Oct 16