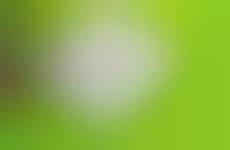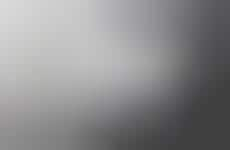 Home retailers offer consumers peace of mind with bacteria-resistant options
Implications - Alleviating concerns about the safety and cleanliness of their homes, retailers in the home sector are providing consumers with anti-microbial and anti-bacterial bedding and textile options. This added benefit both helps health-conscious consumers feel better about their environments, and has the added bonus of less frequently required washing of the products themselves.
Workshop Question
- Consumers today are looking for products that easily help them lead healthier, safer lives. How could your brand better respond to that desire?