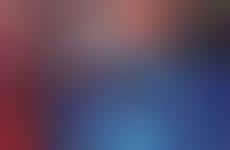 Toys that push education in the sciences focus in on specific careers
Implications - Though toys that focus on STEM practices are increasing in popularity, parents are looking to fast-track children's education even further with industry-specific toys. STEM play is born out of a perceived necessity for children to understand math and the sciences in the digital age. Accelerating this anticipation means projecting even further out into the future, which speaks to the future of careers for the youth generation.
Workshop Question
- How is your brand appealing to modern parents' desire to cultivate marketable skills in their children?
5 Featured, 44 Examples:
155,437 Total Clicks
Date Range:
Dec 15 — Oct 16