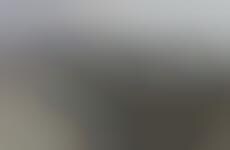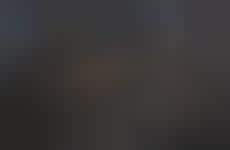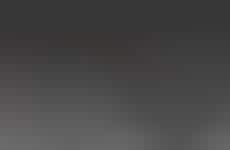 Auto manufacturing turns to recycling in a new approach to eco
Implications - Hybrids have become a common form of eco-friendly transportation, however the next wave of green driving does not require consumers to charge their automobiles or purchase additional accessories. Autos made of recycled materials provide a more convenient, less demanding method of green driving. This speaks to a need for a smoother transition into environmentally friendly living.
Workshop Question
- If your brand were to utilize recycled materials to make your products more green, which products would you make first with these materials?
4 Featured, 36 Examples:
140,198 Total Clicks
Date Range:
May 15 — Oct 16