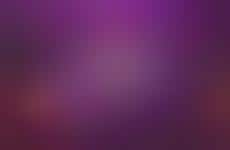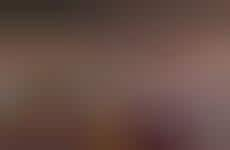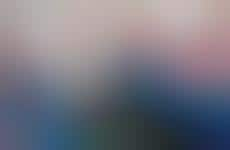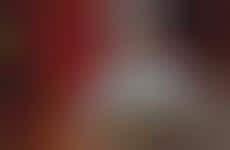 Fast food brands launch immersive promotions aimed at Millennials
Implications - In an effort to woo discerning Millennial diners, fast food brands are launching immersive campaigns that tap into the cultural drivers that motivate the large demographic. In highlighting the interest in memorable offline experiences, this progression demonstrates a need for brands to create one-of-a-kind events that generate brand love.
Workshop Question
- What cultural drivers align with your branding that can be leveraged to set you apart from your competitors?
5 Featured, 39 Examples:
53,809 Total Clicks
Date Range:
Mar 16 — Oct 16