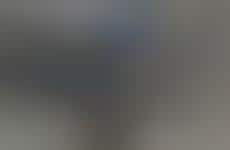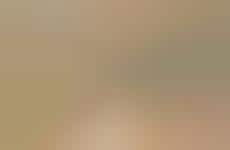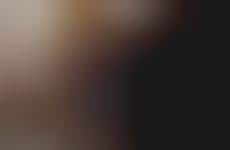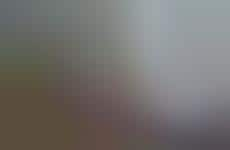 Fast, convenient spa services target the busy self-care seeker
Implications - As busy working consumers look to cram in time for self-care, many brands are making spa services especially accessible by offering them in-store, in-suite or via pop-up on a schedule that works around the standard nine-to-five. Linked to the desire for transformative experiences, this progression highlights the opportunity to connect with consumers by embedding services into regular parts of their day, such as lunch hour or the commute.
Workshop Question
- What role does your brand play in improving consumers' quality of life? How flexible are you in terms of making those products or services accessible?