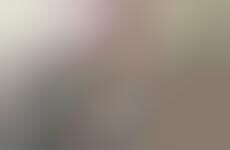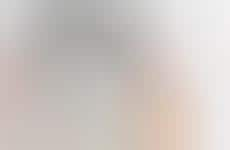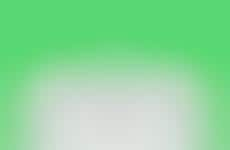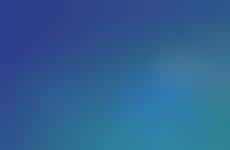 Technology gives millennials freedom to work to their own schedules
Implications - New applications of technology streamline the organization of shiftwork for both employees and employers, letting millennials work retail and service gigs on their own schedules and giving businesses a bigger pool of prospective employees. This progression reflects the urban Millennial's desire for connected part-time work that allows them to freely experience their cities while still earning a salary.
Workshop Question
- How can you free consumers to make their own choices with regard to your brand?
6 Featured, 45 Examples:
110,021 Total Clicks
Date Range:
Apr 15 — Oct 16