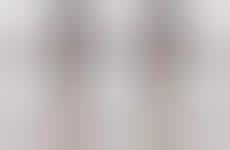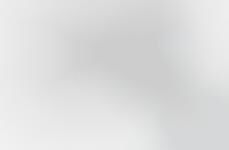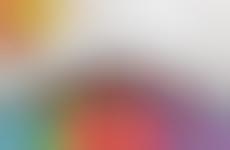 Probiotic beauty products ease daily routines
Implications - Probiotics have risen in popularity in the food and beverage category; implementing the bacterium into beauty routines condenses daily tasks of the healthy consumer, while creating a new purchase occasion for health products. This signifies a cross-categorical growth cycle for certain health patterns.
Workshop Question
- What ideas or products could you implement that come from a different brand category? How would you do so?