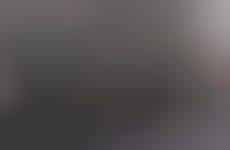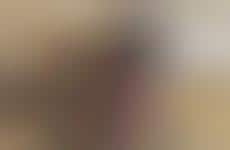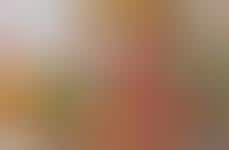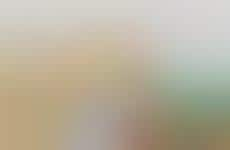 Consumers plan meals using systems that avoid food waste
Implications - Consumers are embracing services that enable them to purchase ingredients portioned per recipe in order to avoid unnecessary food waste and that tap into the desire for hyper-convenience. This progression to recipe-restricted purchasing represents the desire for simplicity and curation, as well as the interest in living sustainably.
Workshop Question
- What ways does your business promote or integrate elements of sustainability? How could you make that process more systematized and convenient?