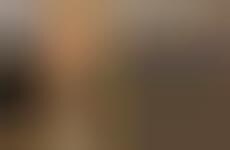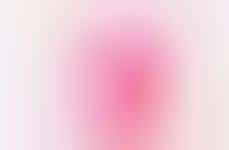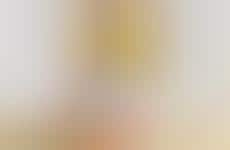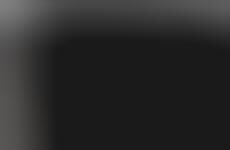 Lucuma powder is added to recipes as a nutritious natural sweetener
Implications - Consumers are embracing the South American superfood lucuma in powder form as a nutritious natural sweetener in both ready-made food products, homemade dishes and beverages. Easily incorporated into recipes as a natural alternative sweetener, the powerhouse ingredient highlights the modern consumer's mission to maximize their nutritional intake without compromising flavor or calories.
Workshop Question
- How could you make your brand's experience more fulfilling for consumers without removing what makes it "sweet" in the first place?