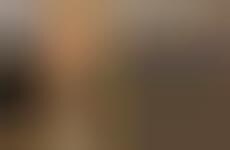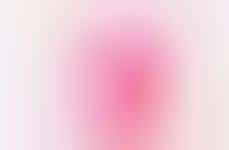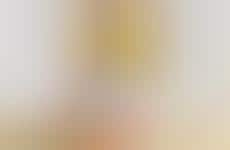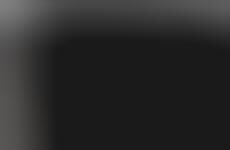 Lucuma powder is added to recipes as a nutritious natural sweetener
Implications - Consumers are embracing the South American superfood lucuma in powder form as a nutritious natural sweetener in both ready-made food products, homemade dishes and beverages. Easily incorporated into recipes as a natural alternative sweetener, the powerhouse ingredient highlights the modern consumer's mission to maximize their nutritional intake without compromising flavor or calories.
Workshop Question
- How could you make your brand's experience more fulfilling for consumers without removing what makes it "sweet" in the first place?
Trend Themes
1. Superfood Powder - The use of superfoods such as lucuma powder in smoothies and lattes is becoming popular as consumers look for nutritious and natural sweeteners.
2. Healthy Snacking - There is a growing demand for healthier snack options that incorporate superfoods in the mix to create wholesome and indulgent treats.
3. Beauty-boosting Foods - Superfoods like lucuma and collagen are being added to food and drink in an effort to promote healthy skin, hair and teeth.
Industry Implications
1. Food and Beverage - The food and beverage industry can incorporate superfoods and natural sweeteners like lucuma powder into their products to cater to health-conscious consumers.
2. Health and Wellness - The health and wellness industry has an opportunity to cater to consumers that want to incorporate superfoods and natural ingredients like lucuma powder into their daily routines.
3. Beauty and Skincare - The beauty and skincare industry can benefit from incorporating beauty-boosting foods and supplements like collagen and Vitamin C into their products to promote healthy skin.