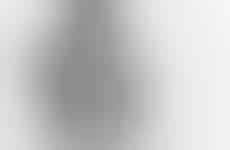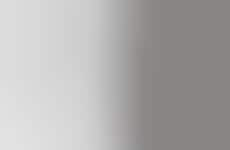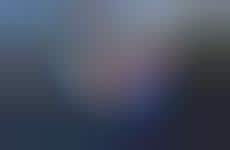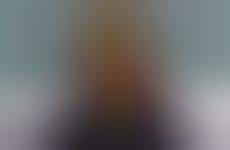 Hip hop artists use their influence to propel largely unrelated ventures
Implications - Rappers are increasing their level of interaction among fans by appealing to them in spheres outside of music and merchandise. While some are using their fame to enter into other industries with an edge, others like Vince Staples aim to positively influence youth by taking part in educational efforts. In doing so, they appeal to a large demographic of people who look up to them and prompt them to focus their interests in a way that comes across as more genuine.
Workshop Question
- How often do you look outside your industry for inspiration? What adjacent industries could you leverage?
6 Featured, 54 Examples:
164,920 Total Clicks
Date Range:
Mar 15 — Nov 16