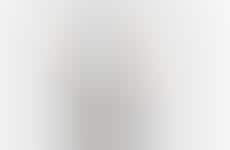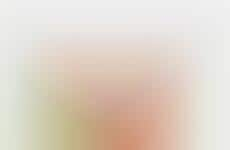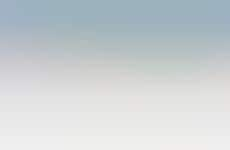 To parallel the wellness craze, brands introduce kid-centric health aids
Implications - As Millennials enter adulthood, their tendency to prioritize personal health and wellness is reflected onto their children. This manifests specifically with probiotic supplements for developmental reasons. This signifies a new approach toward parenthood and health in general that skews toward age specificity.
Workshop Question
- How does your product accommodate the consumer in all stages of their lives?