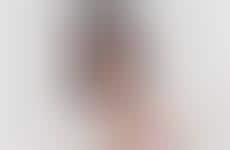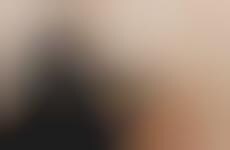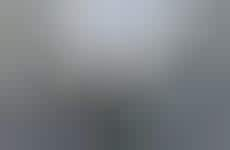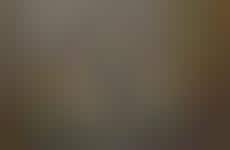 Brands use celebrity endorsements and exaggerated concepts to market headphones
Implications - Since 'Beats By Dre' became popularized a few years back, it seems that audio brands have become highly focused on stylizing their products. To do so, many have employed huge celebrities to be the face of their advertisements in hopes of enticing buyers who're are influenced by their actions. In addition, musicians like Will.i.am are creating their own products and promoting them by leveraging their industry expertise. This illustrates that, along with other tech accessories, buying headphones has become as much about status as it has about the quality of sound for many consumers.
Workshop Question
- How does your product messaging align with the personal branding of your target consumer?
4 Featured, 27 Examples:
65,480 Total Clicks
Date Range:
Sep 16 — Nov 16