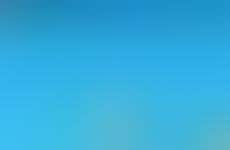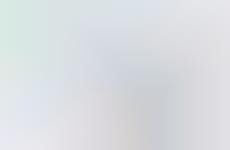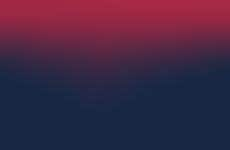 A.I. increasingly encroaches onto the job sphere
Implications - Often seen as a threat to human jobs, Artificial Intelligence is forging its own labor class that is relied upon to accomplish tricky and tedious tasks with little room for human error. Particularly within industries that require vast knowledge and considerable diligence, A.I. is propelling us towards a fully automated world where less human exertion will be required.
Workshop Question
- How could AI ease your consumers' experience with your brand?