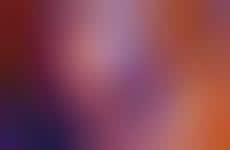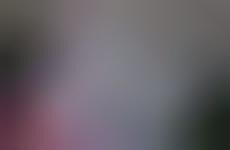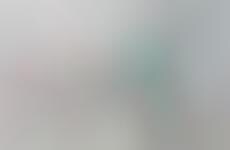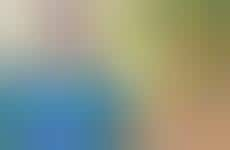 Singles seek out bizarre events to find a date with like-minded interests
Implications - Although many young people are still reveling in the hyper-convenience that's provided by increasingly streamlined dating apps, many others still prefer to meet in non-digital contexts. However, due to Millennials having such a short attention span, the events they're going to are highly focused. Also functioning well as an icebreaker, it becomes clear that consumers are prioritizing common interests and shared mindsets in finding a partner above mere convenience.
Workshop Question
- Would it benefit your company to address consumers niche interests? Why or why not?