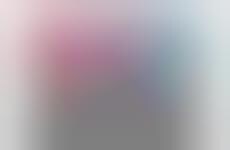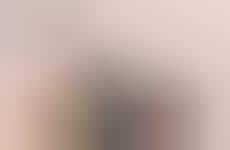 Beauty markers and pens make application on the go easy for consumers
Implications - Portable beauty applicators with a marker or pen-inspired design appeal to those looking for compact, on-the-go beauty applicators, as well as those inexperienced with makeup. Products that are easy to use and compact are likely to appeal to both minimalist consumers and those eager to try new products, democratizing what once were specialized skills.
Workshop Question
- How could you improve the portability of your product?