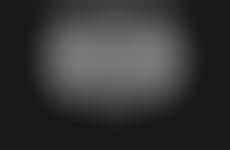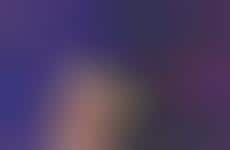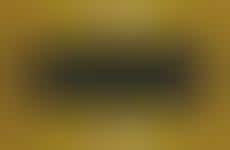 Consumers eschew choice for niche services with limited high-brow offerings
Implications - Economically speaking, streaming services can host a huge amount of content without incurring much extra cost. While a plethora of choice would seem like a boon for consumers, offering a limited selection of prestigious, sophisticated, and niche content is actually more appealing to consumers who take pride in their high-brow tastes.
Workshop Question
- If you were to create a curated service or product line, what would you include from your current offerings?
7 Featured, 60 Examples:
69,053 Total Clicks
Date Range:
Jan 15 — Nov 16