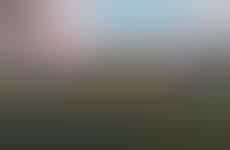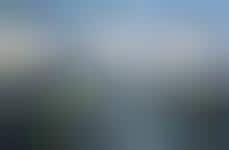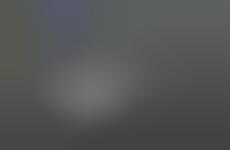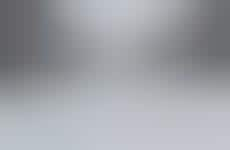 Weather-proofing goes a step further with new materials
Implications - Global warming has created unpredictable circumstances in many parts of the world. This creates a need for more adaptable structures; it all begins with industrial materials, and the development of more extreme weather proofing. This adaptability goes beyond the tangible circumstances and materials, and into a need for efficient and effective solutions to global problems.
Workshop Question
- How can your brand contribute to the mitigation of the consequences associated with climate change?
4 Featured, 36 Examples:
339,069 Total Clicks
Date Range:
Sep 15 — Nov 16