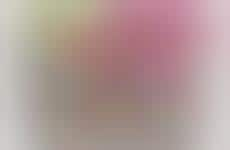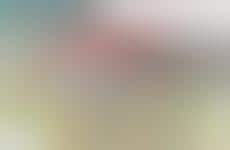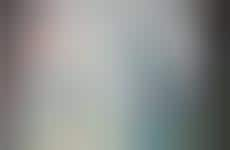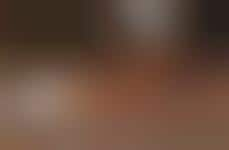 Pet parents seek out human-grade food for reassurance
Implications - Pet owners, increasingly humanizing and therefore willing to spend more on their animals, are seeking out human-grade quality in pet food products. Providing reassurance to these consumers by focusing on health benefits and safety, this focus on ingredients mirrors shifts happening in food more broadly.
Workshop Question
- As consumers increasingly look to invest in themselves and their loved ones, how are you demonstrating integrity and quality with your positioning?