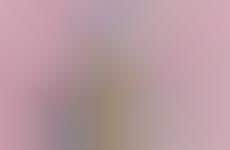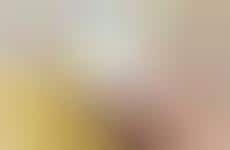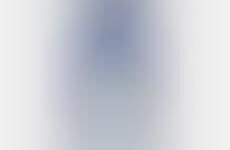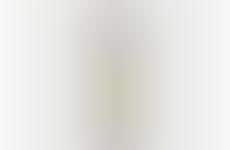 Dairy-free products enter new territory
Implications - As more and more consumers are switching to free-from diets, food and beverage brands are expanding their range of dairy-free offerings to include more specific products. This expansion reflects the degree to which consumers are reconsidering their dietary choices, and their expectation that brands will cater to their changing needs.
Workshop Question
- How are you catering to consumers with a need for alternative products in your market?