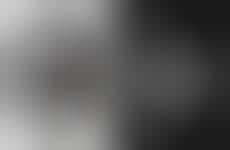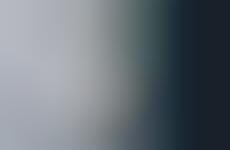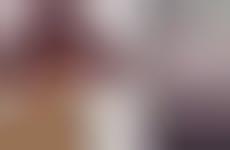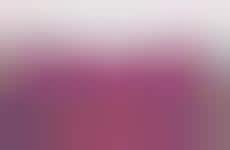 Brands seek to thwart the big brother effect
Implications - As people increasingly rely on technology to function, brands are required to be vigilant in ensuring the protection of people's personal and financial lives. Protective clothing that works to secure individuals' privacy comes as a reactionary response to the vulnerability consumers feel in a world where mass surveillance and identity theft are key concerns.
Workshop Question
- What steps is your brand taking to ensure consumer feel safe when purchasing your products or using your services?