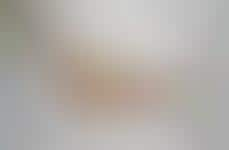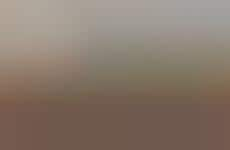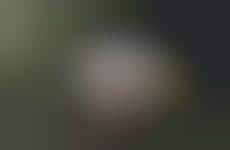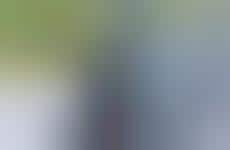 The act of transporting goods is enhanced with smart technology
Implications - As eCommerce continues to thrive, the need to disrupt the standard process of ordering and delivering goods increases. The consumer-facing parts of this process have improved through things like Amazon Dash buttons, but accelerating the industry means finding areas of opportunity through many angles. Smart tech and IOT integrated into the transportation process satiates this need.
Workshop Question
- If the number one priority for your consumer was the speed at which they receive their product or service, how would that change your approach?