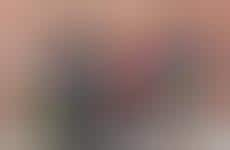 Brands commodify the process of mobilization and promoting social justice
Implications - As discourses concerning the protection of civil rights, preserving human dignity and empowering the vulnerable are increasingly at the forefront of various world issues, it is crucial that people have platforms available to them that allow them to mobilize and advocate for the causes they are passionate about. The commodification of activism allows for consumers to interact with social change in a way that is peaceful, informative and accessible.
Workshop Question
- How can your brand be more informative on social issues, or be more involved with activism?
5 Featured, 45 Examples:
91,409 Total Clicks
Date Range:
Mar 16 — Nov 16