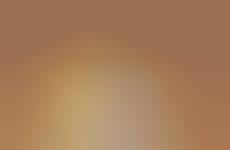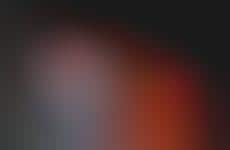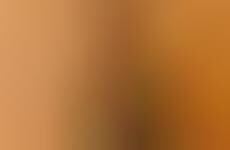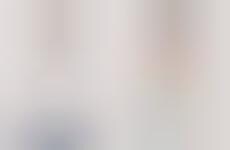 Brands, artists and organizations imbue apparel with powerful charged messages
Implications - While politically themed apparel isn't anything new, it's been showing up more frequently in places one previously might not have expected. Given the visibility of politics from all angle in the social media age, it's not much of a surprise that brands, artists and organizations alike have felt the need to share their views. Not only has this increased the variety of apparel of this nature and the availability of it, but it illustrates how a dialogue between consumers and brands has grown more personal.
Workshop Question
- Does your company vocalize a stance on any political issues? If so, what are the advantages and disadvantages therein? Ask the same questions if you are not vocal.