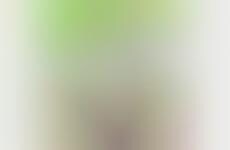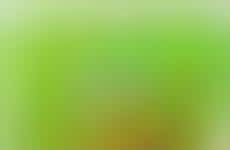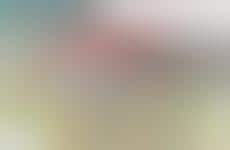 Pet parents seek out products that minimize the eco impact of ownership
Implications - Looking to buy products that reflect their values regardless of category, pet owners are seeking out products for pets specifically designed to reduce their impact on the environment. This is emerging in food products, like vegan pet food, as well as pet accessories and the packaging of these goods across the board.
Workshop Question
- How can your brand incorporate eco-friendly elements in unlikely ways?