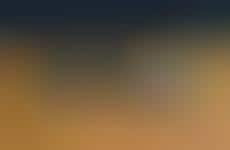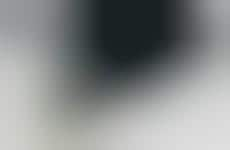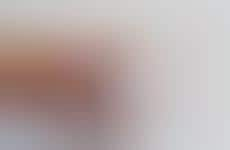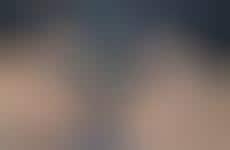 Brands are seeking to harness the benefits of distracted fidgeting
Implications - With the need for multitasking at work and in personal lives on the rise, consumers are increasingly distracted and bear more stress as a result. Brands are harnessing the physical expressions of distracted behavior in order to enhance the focus of workers, resulting in increased productivity and short-term decreases in anxiety. This pattern is a reactionary response to the expanding responsibilities that consumers have, as well as the increasing number of platforms through which those responsibilities must be realized.
Workshop Question
- How can you alleviate the productivity guilt of the modern consumer?
5 Featured, 37 Examples:
414,587 Total Clicks
Date Range:
Sep 16 — May 17