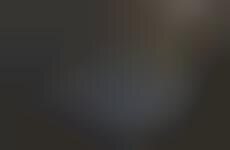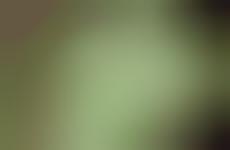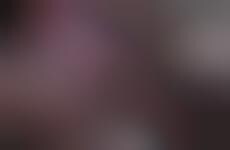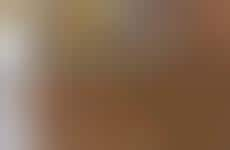 High-tech retail displays provide interaction and context
Implications - Interactive, high-tech retail displays are being adopted by brands looking to increase engagement in-store. Offering cues on how products can be used, and information not provided on the product itself, this approach to display provides both an entertaining and informational experience for the modern shopper.
Workshop Question
- Where can you take a more contextual approach in your branding in order to demonstrate purpose and value to consumers?
6 Featured, 52 Examples:
231,566 Total Clicks
Date Range:
May 16 — Mar 17