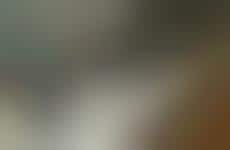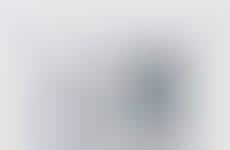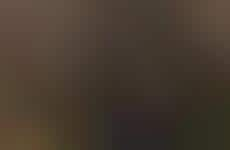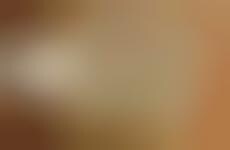 Consumers have turned the forms of devices and tech into commodities
Implications - The stated purpose of most technology is to serve some sort of function (like accessing the internet or communicating an idea.) However, modern consumer obsession with technology has shifted to the point where the items themselves hold value as commodities and symbols. Savvy businesses can thus uncover ways to sell technology qua technology through presentation and aesthetic.
Workshop Question
- How could you market your brand's offering as something purely aesthetic?