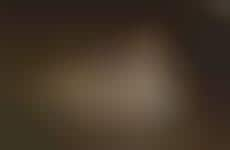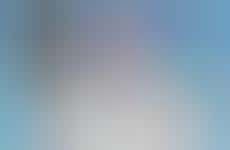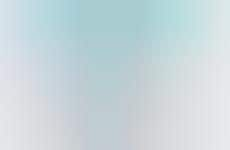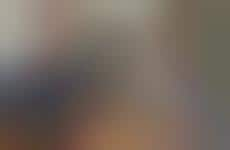 As consumers cut out cow's milk, alternative animal milks take their place
Implications - An increased focus on diet has led an increasing amount consumers to rule out ingredients like cow's milk from their diets and explore alternatives. This has given way to not only animal-free alternatives to dairy, but milk products from animals other than cows as well. Touting lower levels of lactose and health benefits that cow's milk doesn't offer, these emerging alternatives appeal to the health-conscious consumer.
Workshop Question
- What extreme consumer trends could impact your target demographic over the next few years and how are you adapting to those influences?
Trend Themes
1. Animal Milk Alternatives - As consumers cut out cow's milk, alternative animal milks take their place
2. Nutrient-rich Dairy - UK Camel Milk is on a mission to change the consumption of dairy products by getting consumers to swap out cow's milk for a more nutrient-rich option
3. Cultured Artisan Milks - Alternative dairy products are gaining popularity amongst consumers seeking a new way to enjoy their favorite flavors
Industry Implications
1. Food and Beverage - With consumers seeking healthier, nutrient-rich alternatives to traditional milk products, businesses have an opportunity to expand their offerings within the food and beverage industry
2. Packaging - As alternative animal milk products continue to grow in popularity, businesses within the packaging industry have the opportunity to create creative and sustainable packaging options that appeal to health-conscious consumers
3. Retail - As consumers seek out alternative dairy products, businesses within retail can offer a range of products to cater to this growing market, including animal milk alternatives and nutrient-rich dairy products