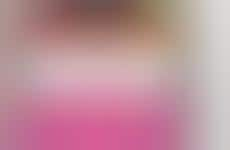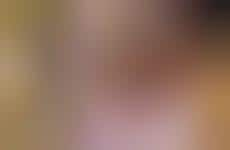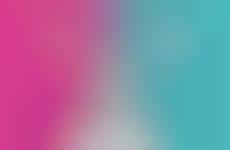 Content creators are supported directly by peers as opposed to brands
Implications - Up until this point, the formula for successful influencer marketing was fairly cut and dry; a person becomes an influencer by creating engaging content, gains brand partnerships, and monetizes content as an ambassador. This model is turned on its head with peer-to-peer funding platforms that enable fans to send money directly to content creators. The shift to a many-to-many model speaks to the true intended nature of social media influence, placing more focus on truly entertaining content than the influence or exposure of a third party.
Workshop Question
- How could consumer-generated content become a threat to your company, and how are you preparing?
8 Featured, 68 Examples:
119,687 Total Clicks
Date Range:
May 16 — Apr 19