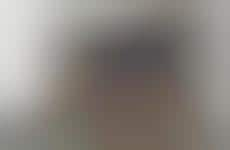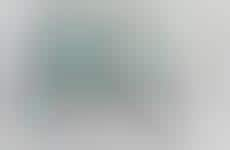 Brands adopt edible marketing campaigns to engage consumers
Implications - Brands are creating edible billboards and other marketing campaigns in order to engage consumers' senses in ways that are relatively unparalleled. These unique campaigns are absent of the staged, pop-up environments that normally come with food-related marketing stunts, and instead engage consumers in a way that is independent, but that remains interactive.
Workshop Question
- Conceptualize a marketing stunt that requires a new form of engagement from your brands' consumers.