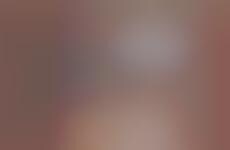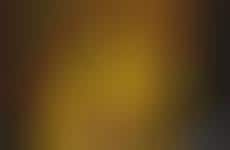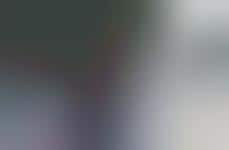 Use of smart tech becomes more about lifestyle than function
Implications - Social media has ushered the world into an age of consumercentricity where lifestyle reigns supreme. This lifestyle-focused approach has changed consumer expectations of businesses across industries and is impacting the way they view technology. The question of how dense technologies such as blockchain or IoT will enter into people's everyday lives is answered in more consumercentric applications that enhance natural consumer behavior, as opposed to serving pragmatic functionalities.
Workshop Question
- What is one part of your product or service that could be simplified?