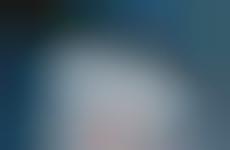 Brands are taking risks by redefining their legacy with unexpected features
Implications - Seeking to keep their consumers on their toes, brands are taking bigger risks in their branding and marketing strategies to create hype and excitement. From legacy brands changing their iconic names to those doing collaborations with brands outside their industry, these examples speak to the need to not only surprise and delight consumers, but also the need for consistent reinvention among big and small businesses.
Workshop Question
- What could you adapt or change to your branding and marketing strategy to get your consumers to see you in a different light? How could you change their perceptions?
5 Featured, 45 Examples:
88,485 Total Clicks
Date Range:
Oct 17 — Jun 18