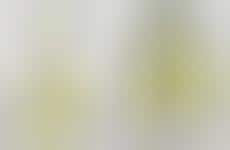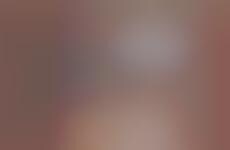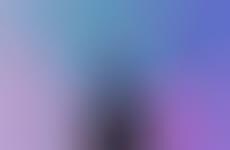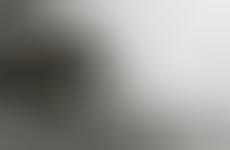 Technology enables packaging that improves products
Implications - In its most simplistic form, packaging has been seen as housing for a product; in its most evolved form, packaging was an enhancement to branding. However, the emergence of smart technology enables packaging that improves product functionality. This speaks to the increased consumer expectation for seamless products.
Workshop Question
- What is one overlooked part of your product or service? What can you tweak about it to make it essential to the experience?