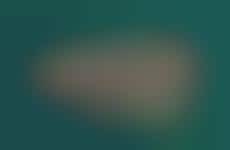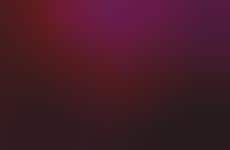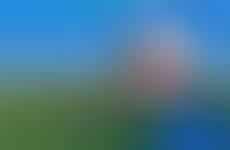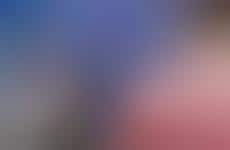 The traditional game of golf gets a makeover via interactive technologies
Implications - While golf is a well-known pastime, hobby and professional sport, brands are now seeing a lucrative opportunity to reinvent the game with technological advancements. Adding voice interactions, automation and more, golf is captivating multi-generational audiences. With these emerging themes in a long-established pastime, showcase how brands can further embrace nostalgia with the incorporation of high-tech functions.
Workshop Question
- How can your brand leverage technology to reinvent a past trend within your industry?