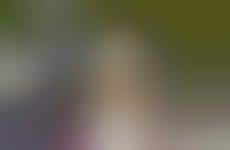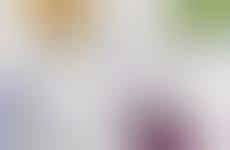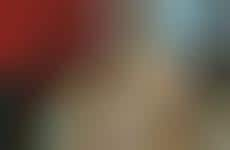 Brands release fragrances based in natural ingredients
Implications - Brands are increasingly offering fragrances that are based in natural and vegan ingredients. This eco-friendly shift comes as a response to the rise of global essential oil purchases, with the assumption that more consumers are replacing classic perfumes with natural alternatives. These products also have the added benefit of catering to consumers concerned with adopting environmentally friendly habits in all aspects of their lives.
Workshop Question
- How could your brand better align with emerging consumer values?