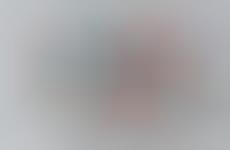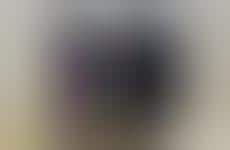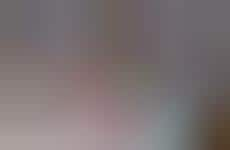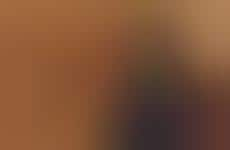 Beer brands attempt to appeal directly to female consumers with their branding
Implications - While the beer industry, both for production and consumption, is male-dominated, several brands are aiming to attract female consumers to be more inclusive. These brands are aiming to change the perception of beer from a male-oriented beverage to beer being a drink for everyone to enjoy. This demonstrates how brands are updating their messaging to highlight their adaption to changing consumer expectations.
Workshop Question
- Is there a perception of a product or service your brand offers that you would like to change? How would you change it?