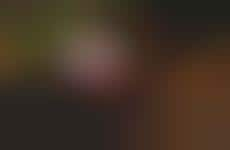 Unlikely beverages are being topped with foam
Implications - Foam-topped beverages, once limited primarily to lattes, are now being offered in a variety of beverages, and are being made with a distinct range of ingredients. Such products cater to the rising tide of self-proclaimed "foodie" consumers who prefer experiential consumption experiences.
Workshop Question
- How can your brand reframe how one of its products/services is offered?