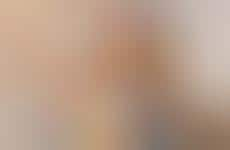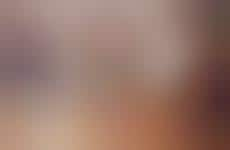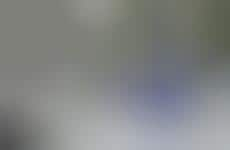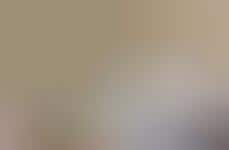 Pop-up spaces adopt educational food-related models
Implications - Brands are utilizing the interactivity of educational sessions with the experiential qualities of pop-up spaces, and are creating short-term food-related activations as a result. This shift is able to create deep connections between the brand and the consumer, in its ability to inform rather than just market the products or brands in question.
Workshop Question
- How can your brand better strengthen consumer interest or loyalty?