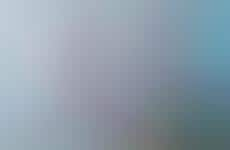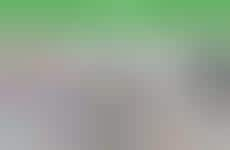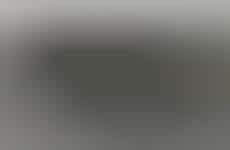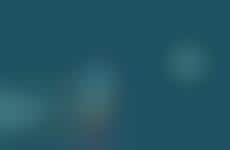 STEM fields are introduced to young children in familiar formats
Implications - As STEM fields become introduced to children at younger ages, brands are adopting this educational process into the traditional storytelling format that is so familiar to kids. This shift allows for parents to create all-encompassing forms of education that include theory in addition to the interactivity that STEM toys allow, and therefore deepens the influence such ideas have on the children being taught them.
Workshop Question
- How could you adopt storytelling to better educate and excite your consumer?
4 Featured, 33 Examples:
42,312 Total Clicks
Date Range:
Oct 17 — Jun 18